Alan Thompson's Home Page
Welcome to the home page of Alan Thompson. I am a Lecturer in Algebraic Geometry and part of the Geometry and Mathematical Physics research group at Loughborough University. I've organised everything you are likely to be looking for under the links below. You can also access all the same pages from the navigation bar on the left. Please enjoy your stay!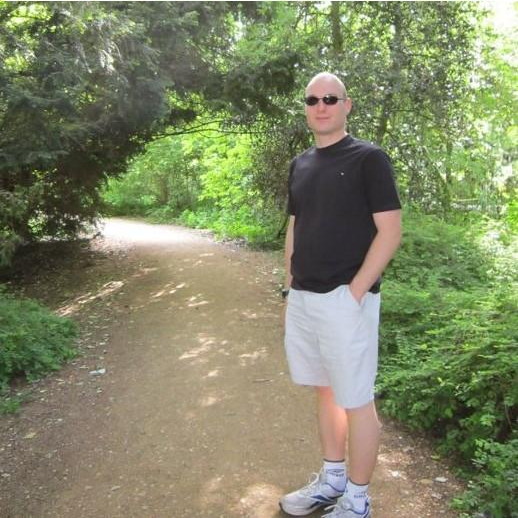 This page is maintained by Alan Thompson and was last updated on 22/04/21. Please email comments and corrections to verily(at)alanthompson.rocks.